Michelin invests in Ecomobility Ventures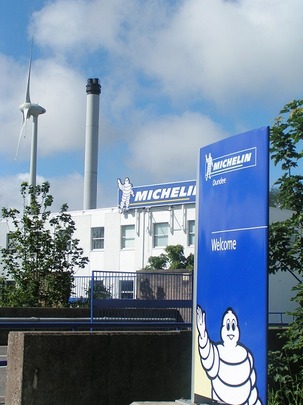 Clermont-Ferrand, France – Michelin and Air Liquide have joined a host of other companies to invest in Ecomobility Ventures, a European investment fund dedicated to innovation in sustainable mobility.
In a statement, Michelin said that the Ecomobility Ventures investment fund, created in 2011 by SNCF, Orange and Total, contributes to the development of sustainable mobility by supporting innovation and cooperation between start-ups and larger groups.
"Its investing strategy is focused on four key areas: transportation services, innovative information technologies, connected vehicles and mobility solutions, and intelligent infrastructures," said Michelin.
"By joining this partnership, the Air Liquide Group and Michelin demonstrate the critical positioning of innovation in their overall strategy," said the report.
Referring to the car market, Laurent Noual, member of the executive committee of the Michelin Group and director of corporate development, said Michelin aimed to design and produce environmentally friendly mobility solutions for goods and people.
"…Michelin's innovation strategy combines product performance with a clear strategy to control its environmental footprint," he said.